…we are curious about why some people deal with stress, fear, failure, constant changes, difficult communicators and conflict better than others. We want people in the workforce to be more confident, optimistic, resilient and effective as leaders in their own right, so that teams and organisations can thrive.
In-house customised training solutions that address your unique mix of needs.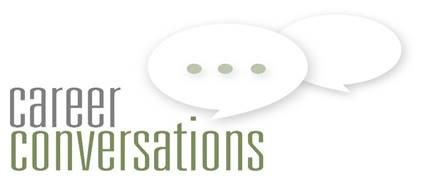 Career Conversations, the brainchild of Trevor Gildenhuys, was born out of the need to help Senior Managers and Executives, in all industry fields, to realise that they have choices in a competitive job market and to assist them to re-brand themselves to compete in that market.
Read more...